Unveil the Beauty of the Seas, Onboard With Us
Welcome to an extraordinary journey where the boundless beauty of the seas unfolds before your eyes.
Sail Away to Something Great
Our Superyachts offer the perfect escape from the mundane, allowing you to embark on a journey of luxury, adventure, and endless possibilities.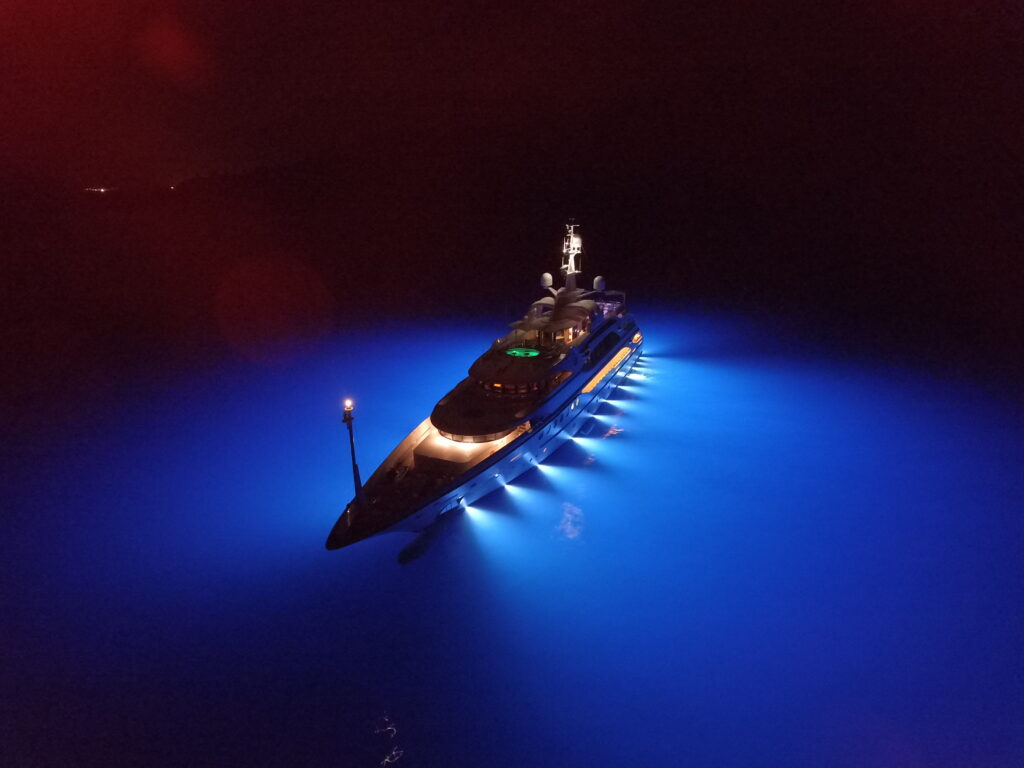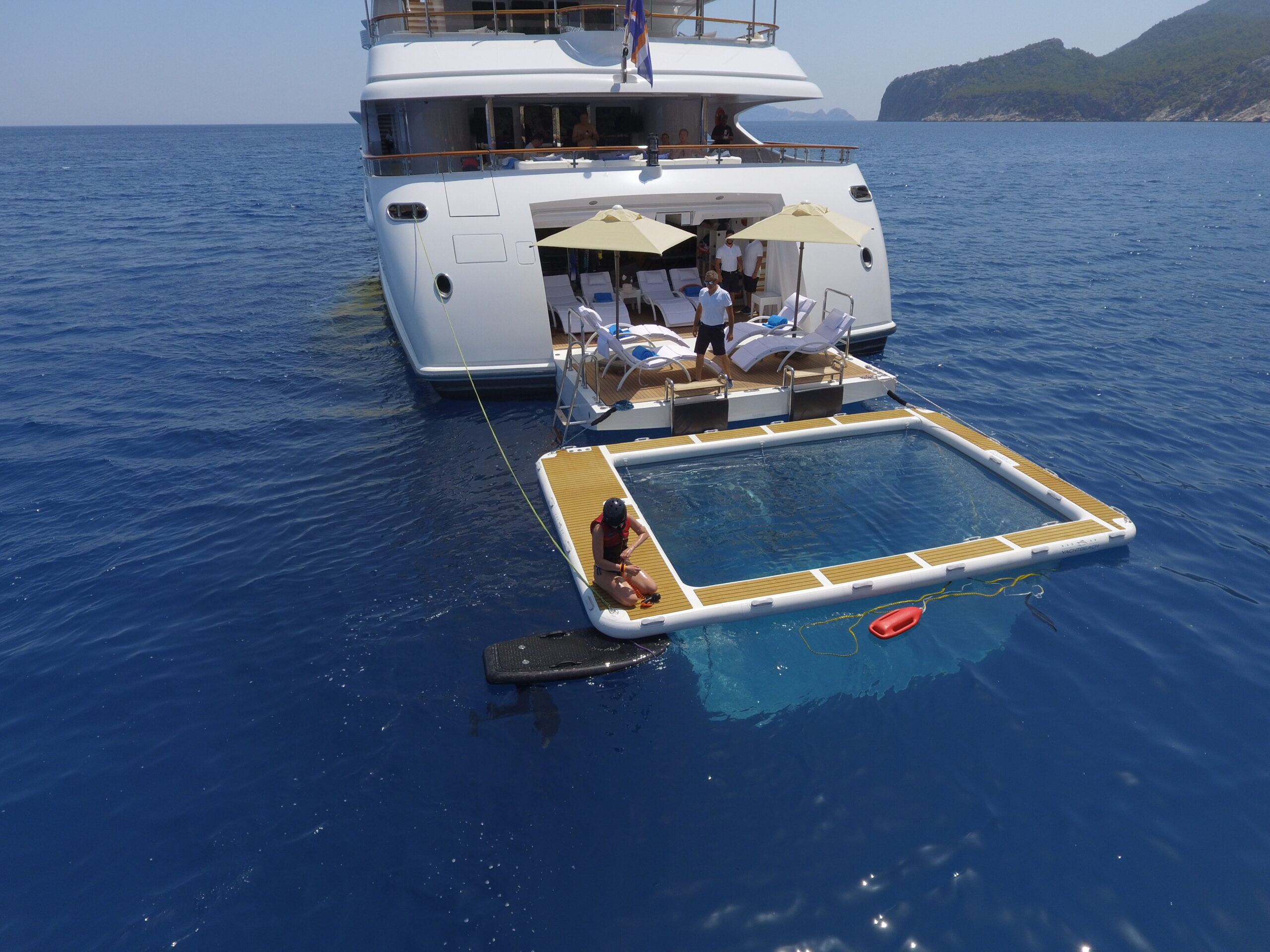 Discover the freedom to tailor your perfect Superyacht experience. With our expert team and a fleet of luxurious vessels, you can customize every detail of your voyage, from destinations to onboard amenities. Your charter, your adventure, your way.
Explore our exquisite collection of Superyachts available for sale and embark on a journey to own your piece of maritime elegance.Our expert team is here to guide you through the process, ensuring your dream Superyacht becomes a reality.
With a focus on operational excellence, safety, and personalized care, we handle the intricacies, so you can simply enjoy your time on the water. Let us take the helm in Superyacht management, allowing you to savor the pleasures of a Superyacht without the hassle
Whether it's a complete overhaul or a strategic upgrade, we take pride in breathing new life into your Superyacht. With our expert craftsmanship and attention to detail, your vessel will not only meet but exceed your expectations.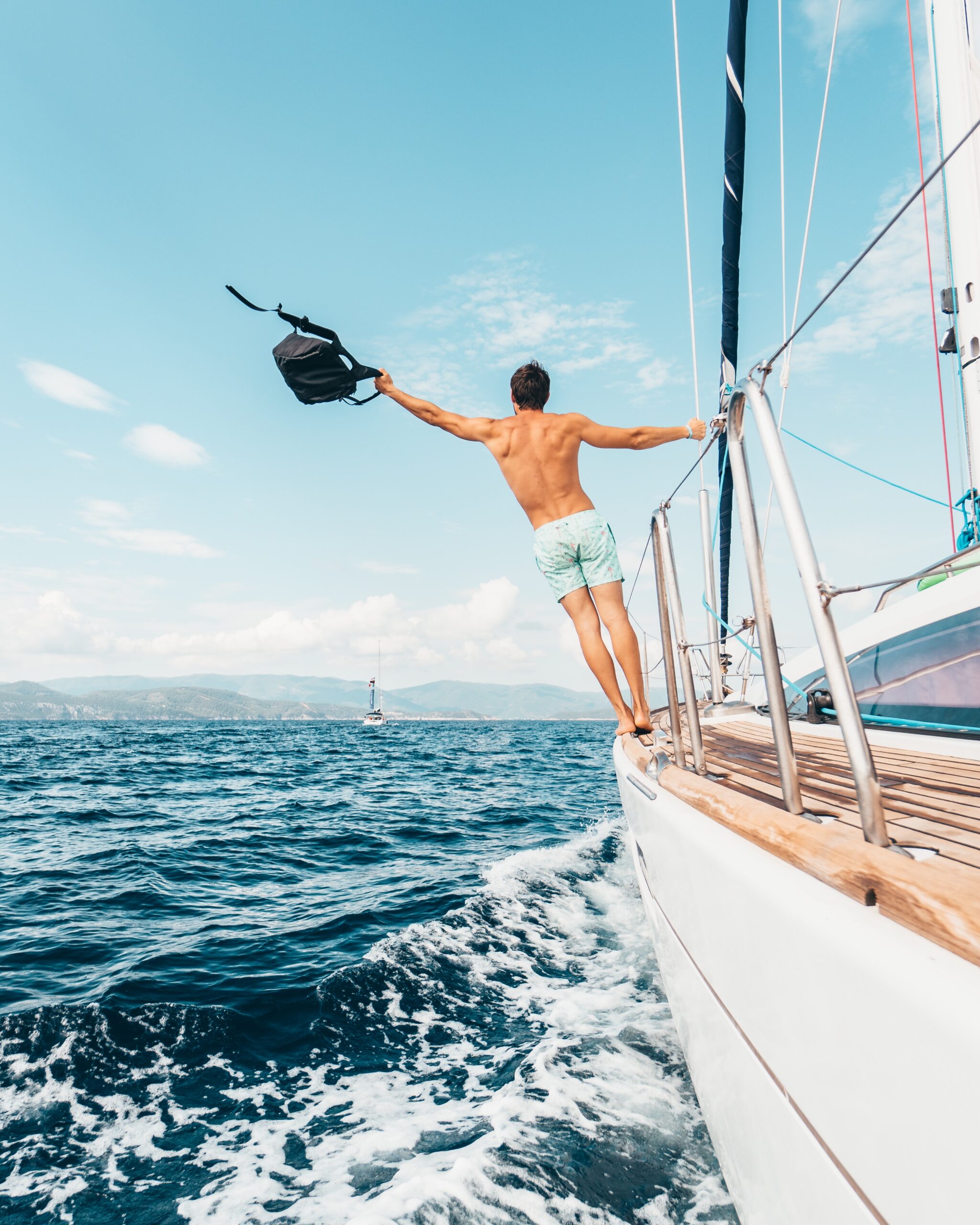 The Best Days Are Spent On The Water
Our mission is to create unforgettable moments and experiences that resonate with this philosophy. With our luxurious Superyacht charters, impeccable service, and stunning destinations, we invite you to embrace the serenity, adventure, and sheer joy of life on the water. Whether you're seeking relaxation, exploration, or celebration, we are here to make every day you spend on the water truly exceptional.
We Are Where Good Boating Happens
ATLAS SUPERYACHT MANAGEMENT operates in Mediterranean sea, one of the world's most popular centers for Superyacht tourism. We combine many Superyacht listings with local destination information, sample itineraries and experiences to deliver the world's most comprehensive Superyacht charter website.
Explore our diverse fleet and set sail on the Superyacht that matches your unique style and desires.
With attention to detail and an eye for elegance, we've crafted spaces where the tranquil rhythm of the ocean lulls you into blissful relaxation.
Our experienced and dedicated team sets the course for an exceptional Superyachting experience.
We adhere to the highest safety standards, ensuring every voyage is not only unforgettable but also worry-free.
Articles About Superyachts